Hair Transplant Houston
Hair loss can be a difficult experience for both men and women. While it is more common among men, women can also experience it. Whether it's a receding hairline or thinning crown, hair loss can cause insecurity and lowered self-image. Your quality of life can drop and begin to affect all aspects of your day-to-day activities. A hair restoration specialist who specializes in hair loss can help provide you with the treatment you need to feel like you again.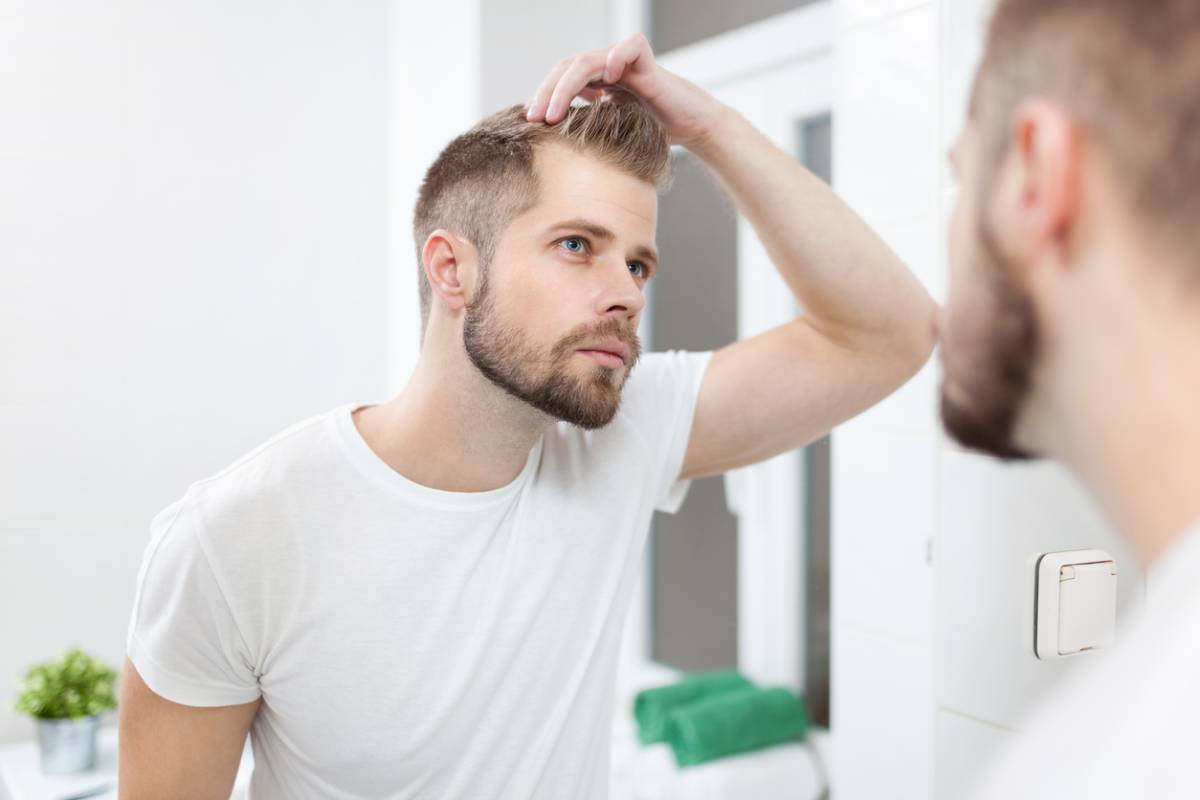 Hair Restoration Houston
For those who experience hair loss, you are not alone. Nearly two-thirds of men in the United States experience hair loss to some degree. The good news is that there are effective hair restoration treatments that can restore your youthful head of hair.
Neograft FUE Hair Transplant
Neograft hair restoration is a minimally invasive transplant treatment. It has been cleared by the FDA and has been shown to be highly effective. This treatment option uses minimally invasive follicular unit extraction ("FUE") to restore your hair. The treatment takes individual follicles from the back of your head and transplants them into the affected area.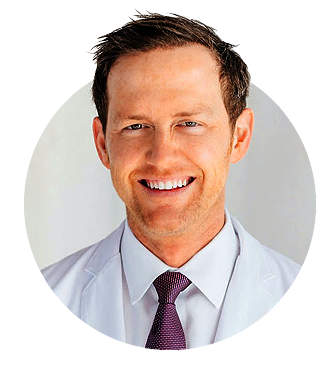 Hair Transplant Specialist
Dr. Cain Linville at Hair Specialists Houston is a plastic and reconstructive surgeon with over a decade of experience in hair loss treatments. Dr. Linville and his team are prepared to help each patient feel comfortable and get them back to feeling like themselves again. Contact us today for a consultation.